Flipping Land Free Course
Looking for the best free course on land flipping? You found it!
This course started out because I have over 160 videos I used to train my virtual assistants and other employees on how to run different aspects of my land business.
I let a friend look at the videos to get an outside perspective and he let me know pretty quickly that while my training videos are insanely helpful overall; they were nearly useless for beginners.
Basically, I could show you my videos but you wouldn't get any value from them.
That's not what I wanted at all.
Thankfully, my friend was willing to help me distill my beginner's knowledge into this free course. We sat down over the course of several months and he interviewed me (grilled me actually) to understand how I started, the mistakes I made, and what worked in my business.
Most importantly, we found a few key insights about flipping land that will rock your world.
The result is this free course.
Lessons: 7 + 7 Bonus Email Lessons
What's included in the free course.
Next Steps
The next steps are easy. Just click on the button that says "Go To Course" and you will be taken to the first lesson of the free course.
And if you have any technical hiccups or questions, just reach out to our support team at hello@flipping.land.
Lessons: 7 + 7 Bonus Email Lessons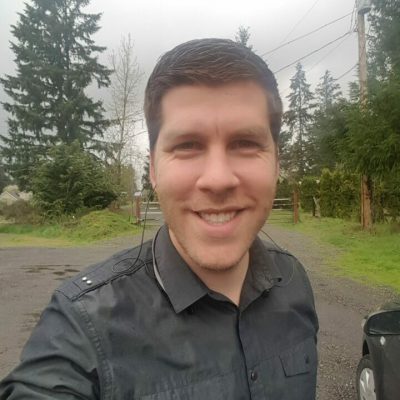 Tim Krause
Land Flipper, Business Owner
In 2019, Tim Krause stumbled across a video about flipping land for profit. After hours of research, he came to a stunning conclusion; flipping land wasn't just possible, it was a great business! He sold his video production company and went all in on raw land. Now, with more than a million dollars in purchases and sales, Tim is ready to show you how to change your life forever by starting your own land flipping business.