Skill Level: Beginner to Advanced
Price: $1997 $997 (Limited time)
Branding, as a whole, is essential for any serious business because a company's brand is what distinguishes it from its competitors. In today's computer age, it is necessary for most businesses to have an online presence to stay competitive. An effective internet branding, just like its offline counterpart, helps bring awareness to your unique business offering and drive customer demand.
What you'll get from this course:
Your business needs to create a positive image in the minds of consumers. Contrary to what most people believe, branding isn't just a logo. Your businesses purpose, focus, and image all combine to create your brand. Why should you make this effort? Personal Branding can be the most influential tool for success in your self-marketing toolkit. You can identify, package and sell who you are to build a personal brand that results in business growth, influence, and income.
Feel confident using the right software
Demonstrate the correct techniques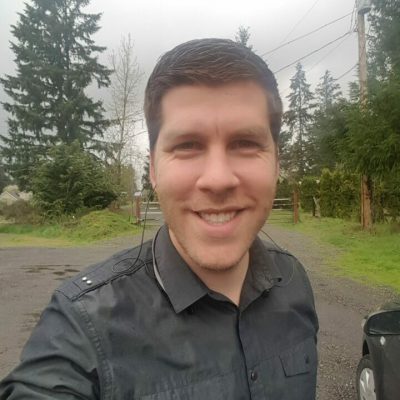 Tim Krause
Land Flipper, Business Owner
In 2019, Tim Krause stumbled across a video about flipping land for profit. After hours of research, he came to a stunning conclusion; flipping land wasn't just possible, it was a great business! He sold his video production company and went all in on raw land. Now, with more than a million dollars in purchases and sales, Tim is ready to show you how to change your life forever by starting your own land flipping business.