Flipping Land Training Course
Learn How to Flip Land and Build Your Business!
Starting any business is hard, but getting started in flipping raw land feels like wandering across a new property. You think you're going in the right direction, but there's no trail or path to guide you to where you want to go.
That's all changed.
This comprehensive 160+ lesson course will teach you everything you need to be successful in the land flipping business. From finding properties, evaluation and due diligence, how to negotiate with sellers, finding money, finding buyers, contracts, escrow, and everything in between.
Even better, each video is recorded in a way that you can pass on the video to your current or future Virtual Assistant as you build your business. 
Skill Level: Beginner to Advanced
What you'll get from this course:
This course will teach you everything you need to know about how to start your land flipping business. It will take you through every step of Tim's process, teaching you to find the right land, evaluate and do great due diligence (avoid tons of pitfalls along the way), find investors or smartly self-fund, and acquire then sell the land.
This course will teach you how to:
Set up your land business for success
Select and then scour a county for the perfect pieces of land
Evaluate markets to find the best potential for profits
Pull and sort your land data
Scripts for talking with interested sellers to weed out the time-wasters
Use photographers to perform on-site due dilligence
Find and secure funding from a money partner
Find motivated and eager buyers
Close your land deals like a Pro
Free Beginning Course (Overview)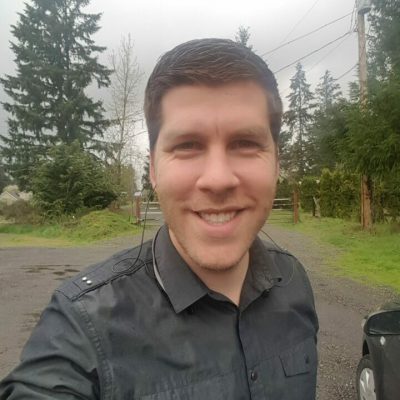 Tim Krause
Land Flipper, Business Owner
In 2019, Tim Krause stumbled across a video about flipping land for profit. After hours of research, he came to a stunning conclusion; flipping land wasn't just possible, it was a great business! He sold his video production company and went all in on raw land. Now, with more than a million dollars in purchases and sales, Tim is ready to show you how to change your life forever by starting your own land flipping business.